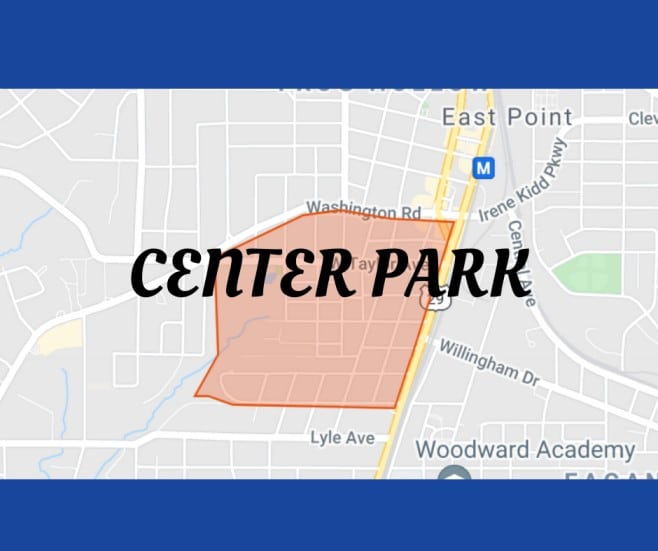 Center Park Neighborhood Homes For Sale
With a mixture of Victorian bungalow, traditional and new construction homes; originally the southern most part of the Washington Park subdivision in 1904, today the Center Park neighborhood is a diverse community found between the areas of Washington Ave to the North and Vesta Dr to the South and Main St to the East to Marion Park Neighborhood on the West.  This mixture of beautiful home styles truly is an example of affordability at its finest.
The Center Park community does not have a traditional home owners association (HOA) but rather an active community of neighbors with a volunteer association that creates and maintains active events throughout the year.
Do You Have a Home To Sell in Center Park?
Receive a free home valuation to see what your home may sell for in this crazy Atlanta housing market & contact me today.  I would love for you to lead me on a tour & tell me what is unique about your property & why buyers will love it too?