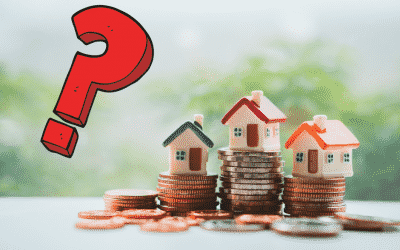 But Zillow's Zestimate® Says My Atlanta Home Is This Much? This is something that is often heard a lot in real estate.      Zillow will tell you on their own website to get an appraiser or consult a real estate professional.      When was the last time that you...
read more
I'd love to hear from you!
Are you looking to sell your home? Are you ready to buy a home? Either way, I'd love to be your trusted agent of choice. Please get in touch and let's meet for coffee!