Learn The Difference of 3D Virtual Tours at Atlanta Realty Experience
Homebuyers are busier than ever, with less time to devote to live viewings and open houses. A 3D virtual tour from Atlanta Realty Experience helps you make their short list for a quicker sale at a higher price.
Cut your time on the market by almost ⅓.
Get buyers to view your listing for longer.
Increase sale price by 4 – 9% on average.
Through a virtual tour you can allow prospective buyers to have a 24/7 visual representation at any given time, allowing flexibility, enhanced visibility and safety (during COVID-19); ensuring peace of mind- for both the buyer & seller.
Set yourself apart from the rest and invest a bit of your time for an especially beneficial experience for consumers.
This allows 24/7 visual representation of your property.
Safety, world-class experience, peace of mind – for both buyer & seller
According to the National Association of REALTORS® 2020 Generational Trends Report; Almost half of home buyers that use the internet have ranked 'virtual tours' as a useful feature in deciding to purchase a home.
A recent survey from the leading interactive 3D tour company, Matterport had found that
"…92 percent of prospective buyers would be more likely to buy a home if the property they were interested in had an immersive 3D tour available."
"…90 percent of prospective buyers reported that an immersive 3D tour that allows them to take digital measurements of rooms, walls, doors, windows, etc. would make them more interested in a listing. Additionally, over half (55 percent) of potential buyers said they would buy a property sight-unseen if there was a 3D tour available online."
Get In Touch
If you want to maximize your potential to sell quickly at the right price, get in touch today to learn more about how our virtual tours can make it happen.

Guided or Self-Paced Tours
Viewers can walk through your virtual home on their own, or experience a professionally crafted guided tour.

Your Home in High Definition
Our high definition camera produces crisp images that provide the most realistic experience possible.

Get More Views
Listings with 3D tours average 3 times the engagement time of traditional listings. If you have a Matterport tour on Realtor.com, the first photo on the search site will be replaced with a fully-functional virtual tour.

Annotate Your Listing
Our software lets your agent embed notes & media about the best parts of your home directly within the tour.
A Whole New Way To Look At Homes
Atlanta Realty Experience uses Matterport to create a digital twin of your home, transforming it into a 3-dimensional virtual environment that potential buyers can tour in 360 degrees from anywhere in the world. It is a 24/7 Virtual Open House as their fingertips.
From the comfort of their phone, tablet, or computer, people interested in your house can do a complete walkthrough. They'll get an online home browsing experience like nothing else. The digital age requires digital solutions. And if you aren't providing them to potential buyers, then your competition will.
In short, a 3D tour helps buyers decide if your house is worth viewing live. If you have a virtual walkthrough available, you'll get more eyes on your home. And the people that do come to view it in person will be more likely to buy.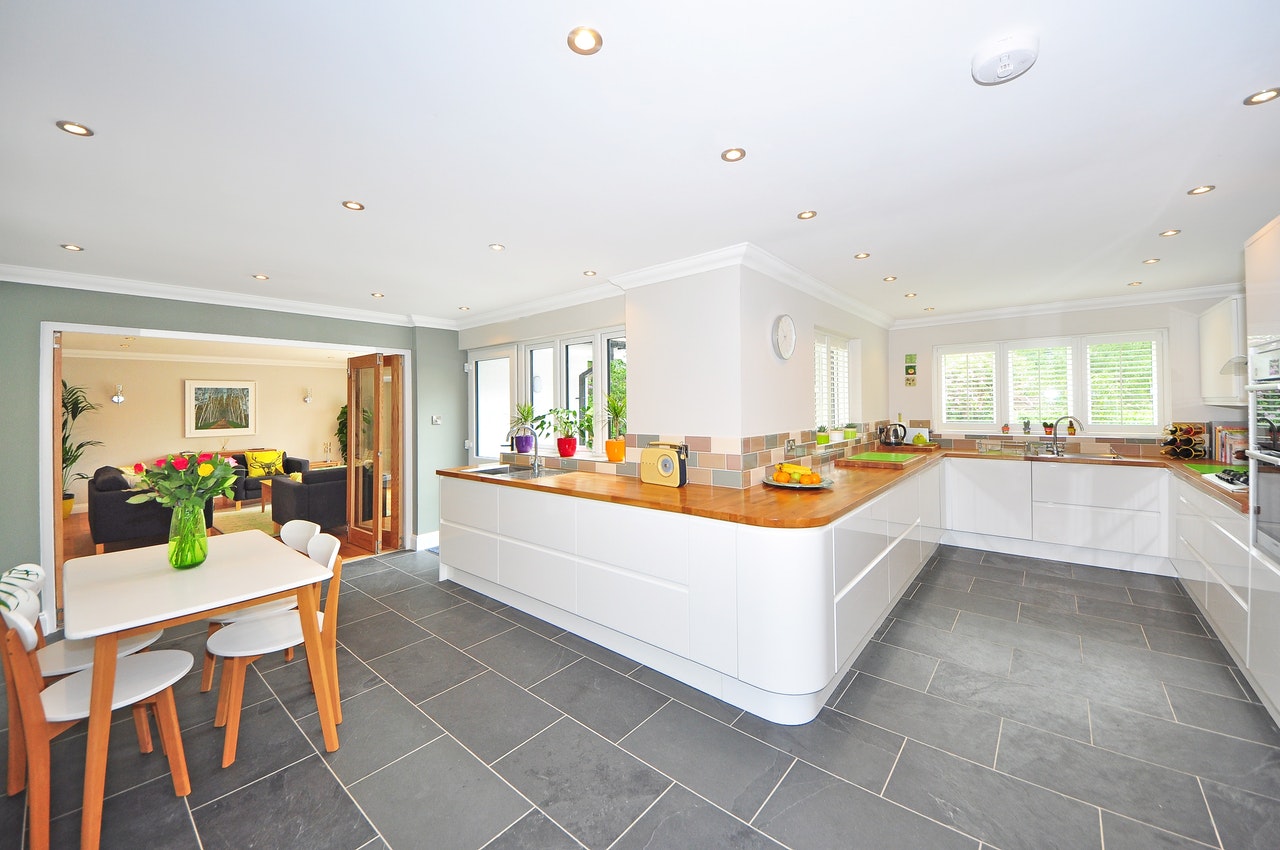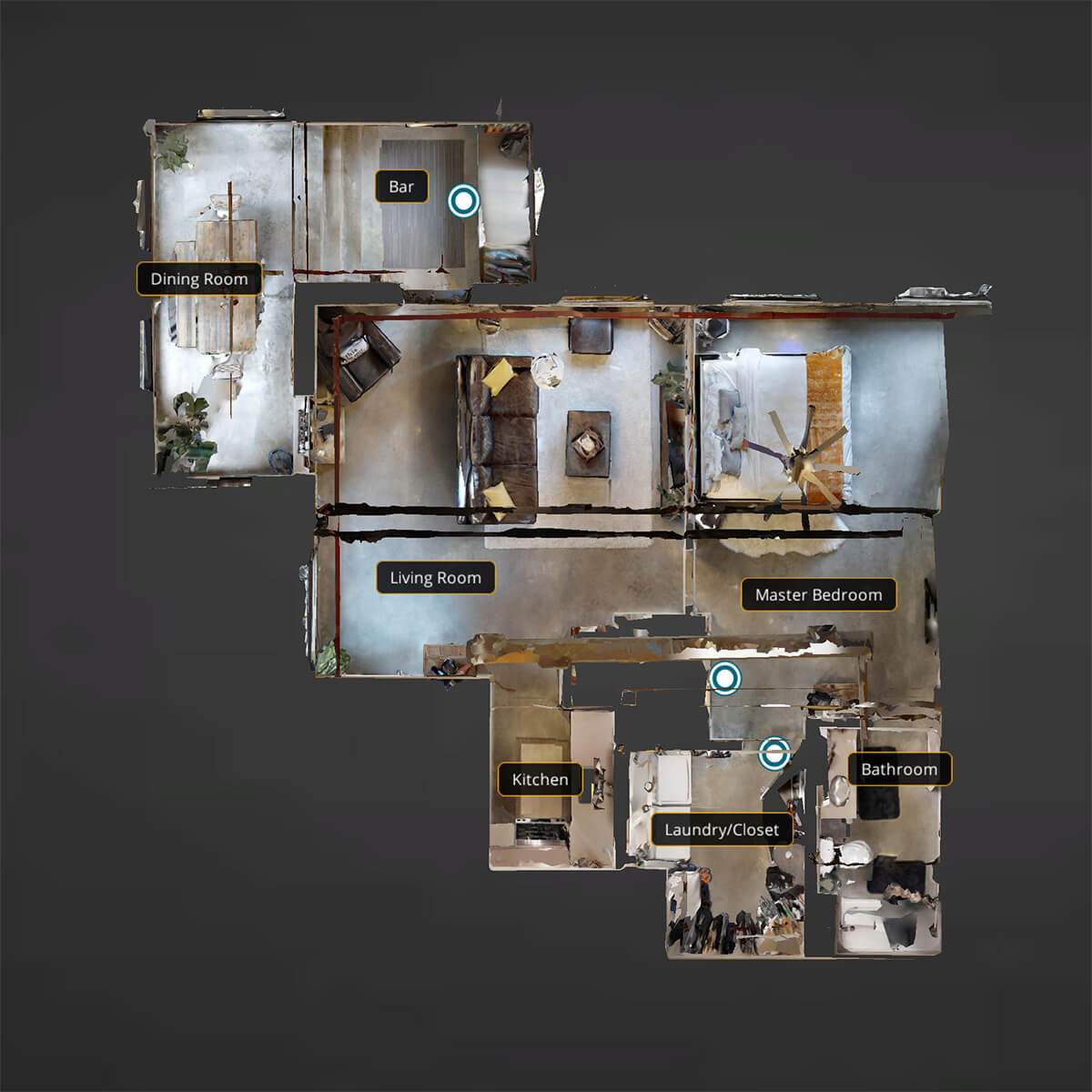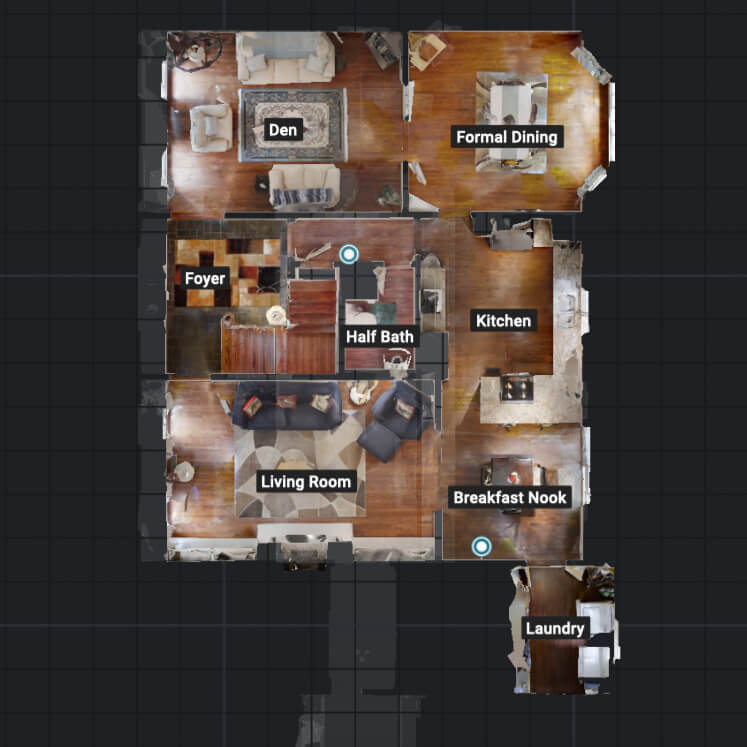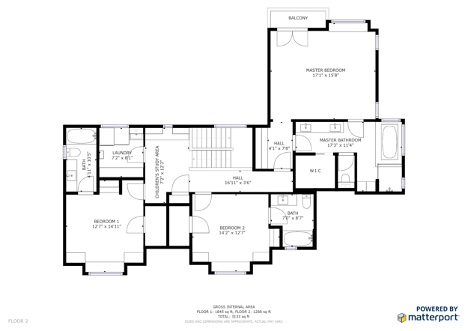 Once upon a time, a buyer who wanted to view your floor plan would have to decipher a hard-to-read diagram in plain black and white. Not any more.
With our Floor Plan Mode, your buyers receive a top-down 2D view of every floor of your actual property—flooring, furniture, and all. This is important as it can showcase the locations and sizes of rooms in relation to each other. But that's not the only special viewing mode made possible by our virtual 3D tours:
Walkthrough Mode puts buyers in the front seat, allowing them to move throughout your home as if they were actually there. They can pivot the view, zoom in and out, and observe every location from multiple angles.
Dollhouse Mode allows for a digital twin of your properties interior & floors. With the roof and exterior stripped away from view, a prospective buyer can visually rotate this 3D graphic model and gain a perspective for what truly makes your property special and unique.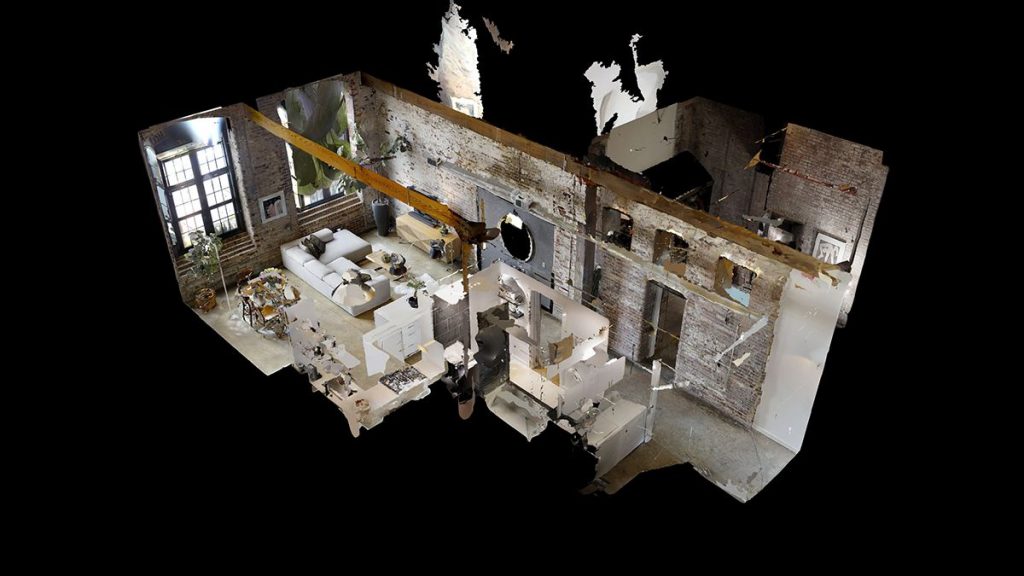 VR Mode provides the most authentic experience, allowing buyers with VR goggles or similar technology to integrate the tour into their virtual reality device for the most realistic online walkthrough possible.
Schematic Floor Plans An additional option. See image below.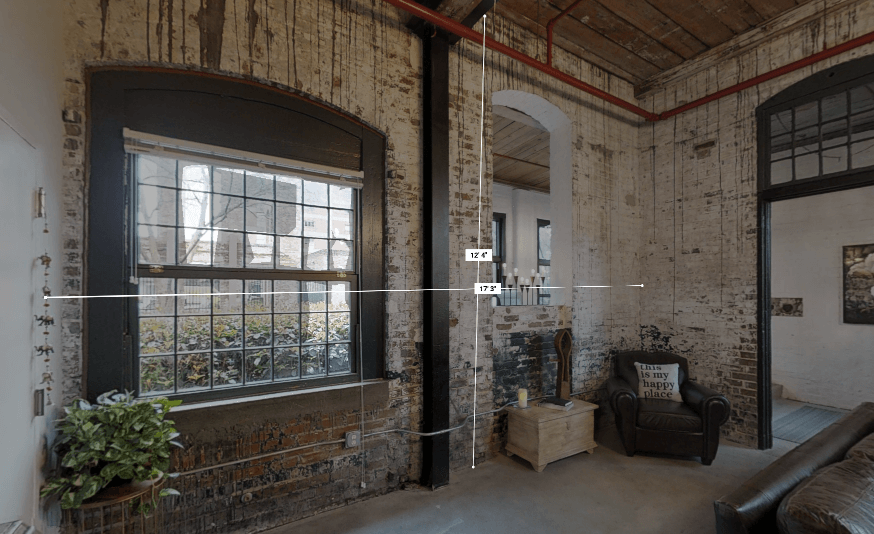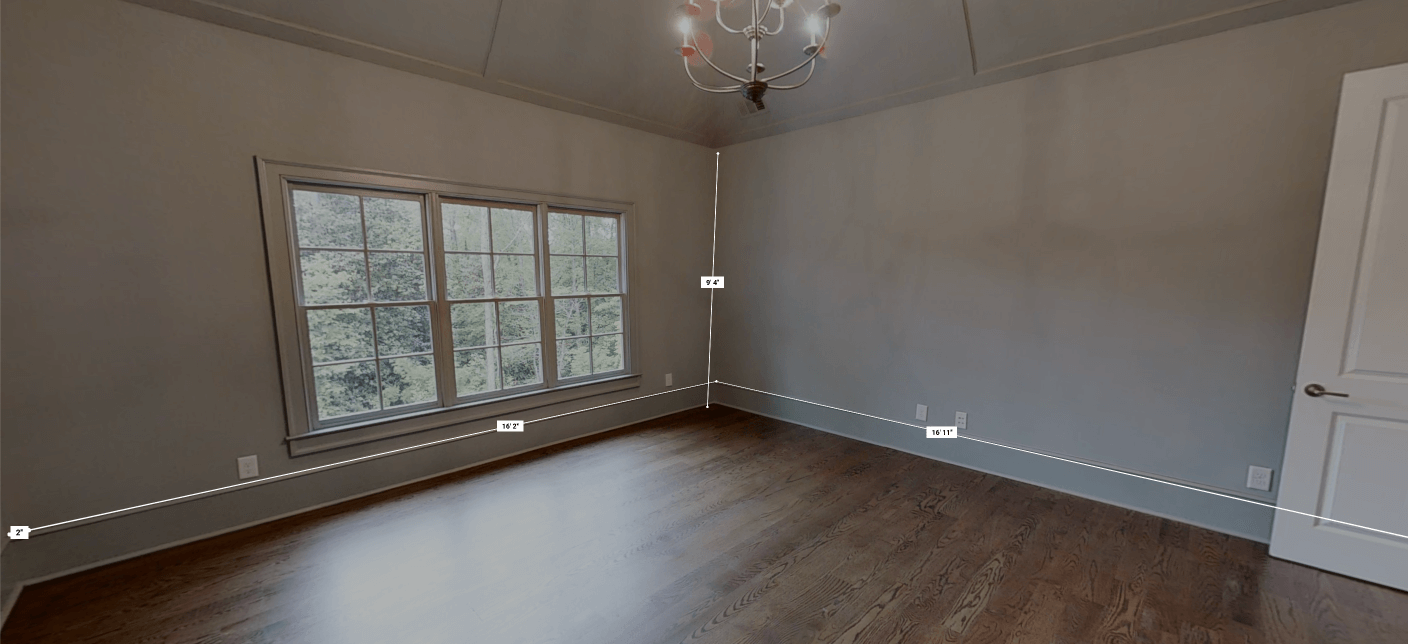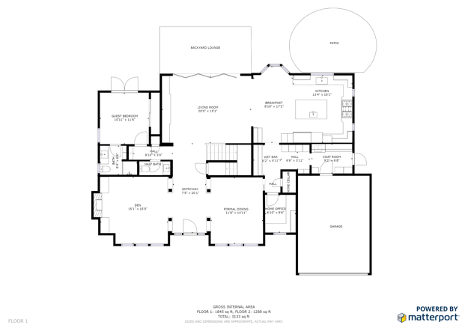 Take Measurements from the Comfort of Your Computer or Smartphone
One of the biggest anxieties that buyers have is the size of the rooms. Will their beloved couch fit through the doors? Will the den still seem so spacious once their computer desk is installed? Will the master bedroom fit their king size bed?
With Measurement Mode, viewers will be able to access the dimensions of any part of your home. This added peace of mind will not only engage them in the tour longer, it will make them more likely to say "yes!".
Social Media Teasers
Often times promotional virtual tours on social media only allow others to explore when they click on the preview link.  An example of this would be promoting a tour on Facebook, would mandate that someone click on the  "dollhouse view" photo and be taken to the tour. Since video is taking over social media, these image previews weren't highlighting what makes a Matterport tour unique.
Matterport has solved this problem by introducing Teaser Videos, like the one below, are now automatically created for all tours.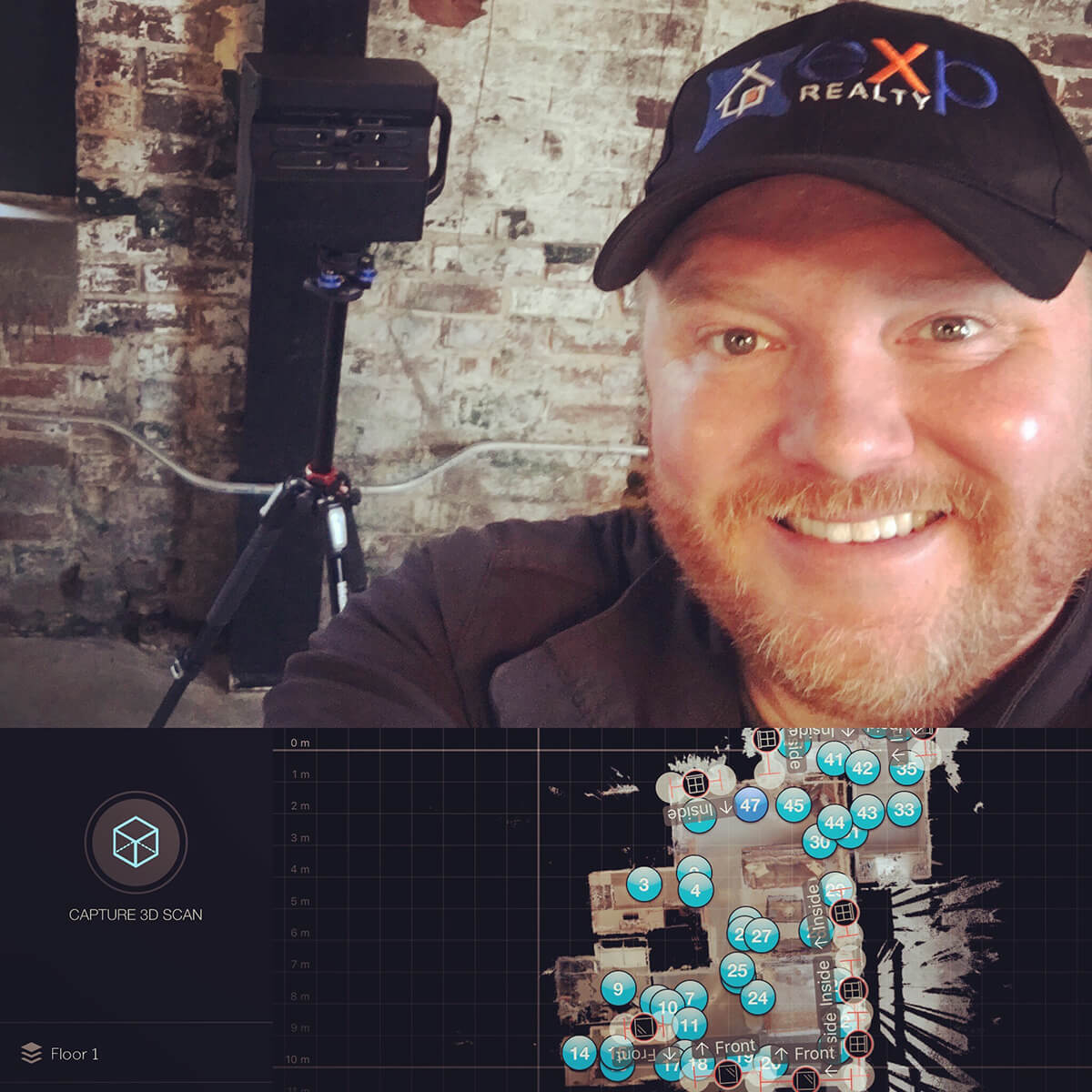 Would You Like To Know More?
At Atlanta Realty Experience, our 3D virtual tours set us apart from the competition. This modern way of viewing homes is quickly becoming an integral part of every house buying experience.
If you want to maximize your potential to sell quickly at the right price, get in touch today to learn more about how our virtual tours can make it happen.